Financial Planning & Empowerment
Click on the image to watch the training on how to be financially empowered
from your 20s to 50s
Thriving in the New Normal
Isiah 43:2NKJV
"
When you pass through
the
waters
,
I
will be with
you
; and
when you pass through
the
rivers
, they will not sweep over
you
.
When you walk through
the
fire
,
you
will not be burned; the
flames
will not set
you
ablaze
Psalm 66:12
Thou hast caused men to ride over our heads; we went through fire and through water: but thou broughtest us out into a wealthy place
Watch the video training below and download the powerpoint training on
Thriving In The New Normal

Recommeded Multimedia Training
This multimedia training will show you how to achieve financial freedom
By the end of this course you will be able to identify which type of investment would work best for you, given your budget and background. You will know how to play the investment game smartly and maximize your return while minimizing your risks.
50 Video Series In MP4 Format
Click on the image for more information - N5'000 only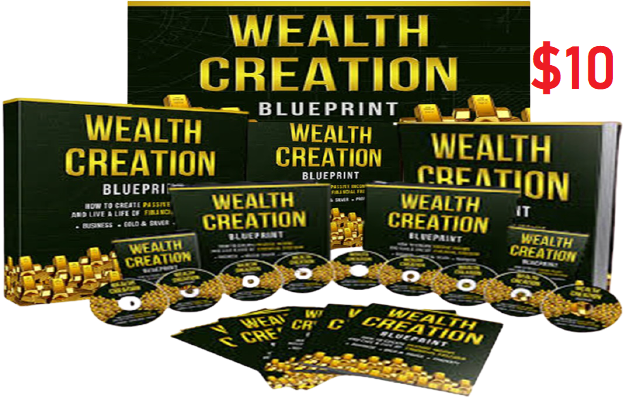 FREE BOOK ON RETIREMENT PLANNING
Learn everything you need to know for a healthy, prosperous retirement with this FREE book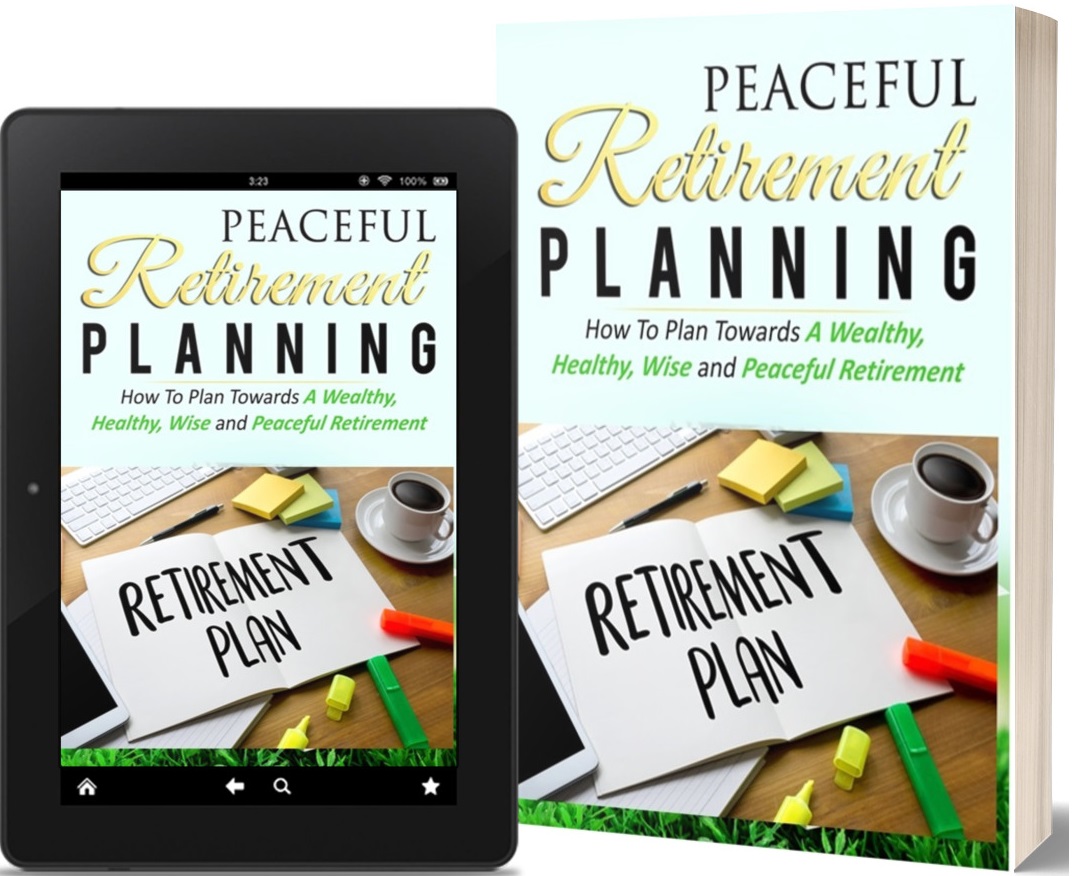 Fill in your details
Watch other video trainings at other conferences
"Arise - Build Wealth" and "Emerge into The Wealthy Place"

Popular Investments Apps you can download to help you manage your money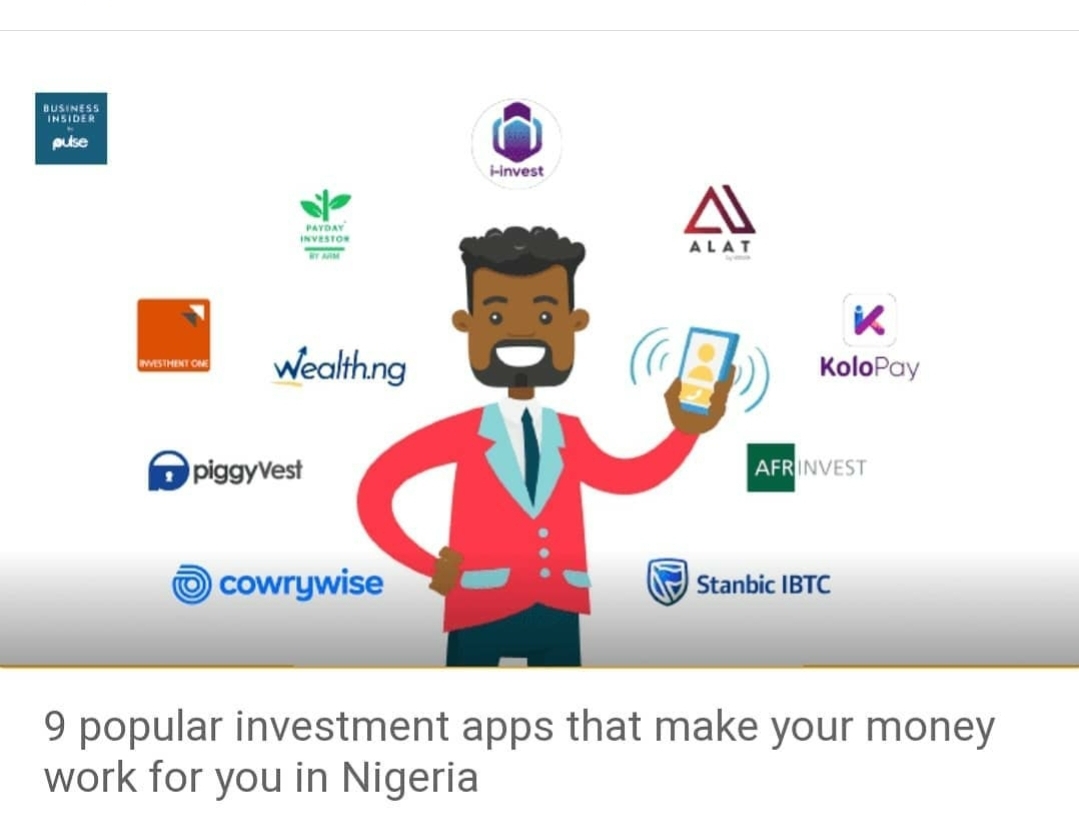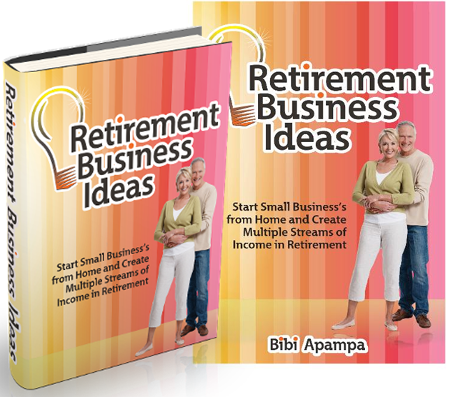 It's Fast And Easy To Get Started Immediately building business's and creating multiple streams of income on demand every month
The book will be delivered to your email address